It's the start of the new month which means that I have to beat my personal goal of reading a book a day. February is going to be a busy month simply because midterms happen towards the end so that means weeks of preparation before that. Thus, little to no reading time.
However, I'm still squeezing in bits of reading wherever I am despite being tired from going to a whole day of classes. I'm also sick so that's fantastic.
The problem I have right now is that no story sticks to me. I'm starting and not finishing books which I hate a lot. I'm currently in the middle of reading these 4 books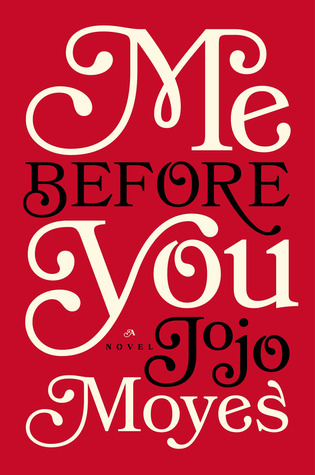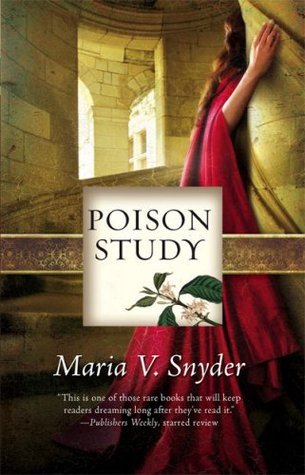 The book I read the most of is Me before you. I thought I was really going to push through and finish it in one sitting but i'm currently 55% of the way through (around 203 pages out of 369) and I'm growing a bit tired from the story. It was captivating at first but I think I need a break.
The second one that I'm almost close to finishing is poison study. I mean, I've heard fantastic things about it but so far, nothing is really happening.
Next is Arrows. It's kind of hard for me to say if i like where it's going so far. It's kind of annoying to read because the writing is a little childish or maybe too simple.
Finally, Houston, we have a problem. I'm literally right before a sex scene and I just know it's going to be super hot but I can't bring myself to continue. Why? I have no idea.
Honestly, I think I'm just burning out after reading so many books/novellas in January. It's bumming me out but maybe I should take a break? However, if i do take a break that means I won't be reading a lot in february and that bums me out a lot more. UGH